All your screening needs from the one source
Stylish, practical screen solutions
ClearView Retractable Screens are experts in providing a range of screen and blind solutions from a number of Australian made manufacturers.
We provide integrated solutions that don't look like an add-on, but like it was always part of your home design.
At ClearView Retractable Screens, we can find a stylish, practical solution to all of your screening needs with a range of choices from fully automated to budget options.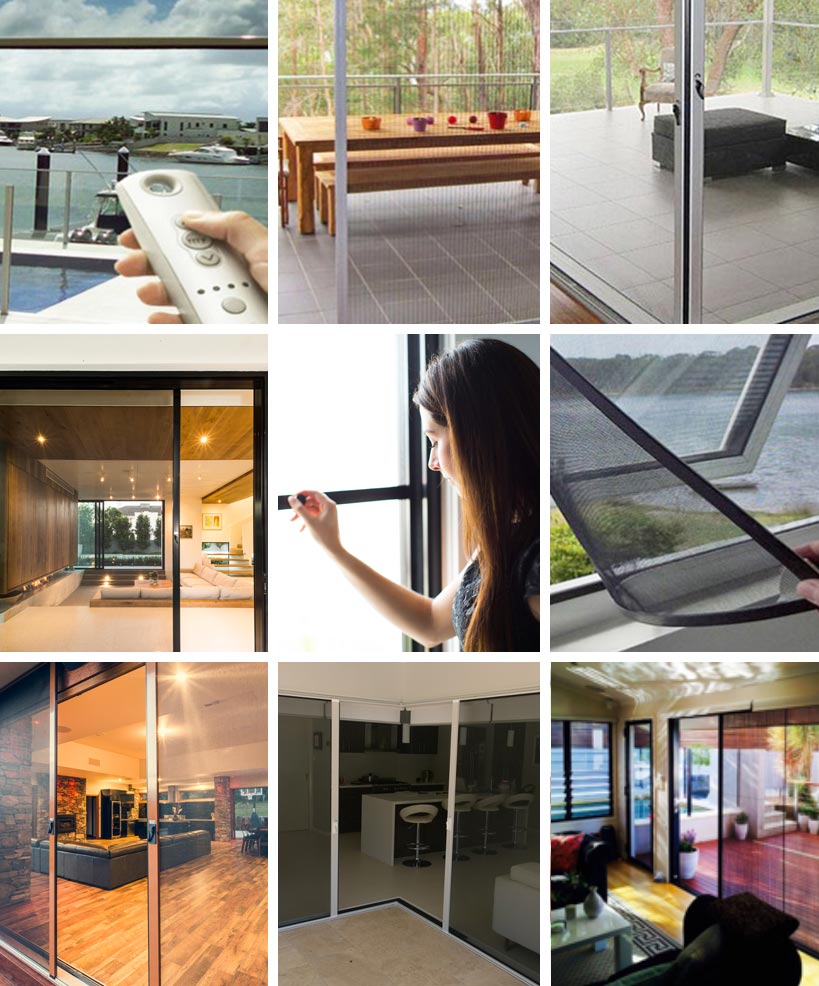 No job is too difficult for us to handle
ClearView Retractable Screens have partnered with some of the leading manufacturers of screen and blind products in Australia. These partnerships allow us to offer the right product for your application, no matter how difficult.
We service the greater Sydney, Blue Mountains and upper Illawarra areas.
Contact us now to organise a quote.
DIY screens options will be available shortly. Please check back for more details.
"The ScreenAway™ System is a great Australian design innovation" Jamie Durie
Easily fitted to all types of windows, old and new. Out of sight, out of mind. Makes window cleaning so much easier.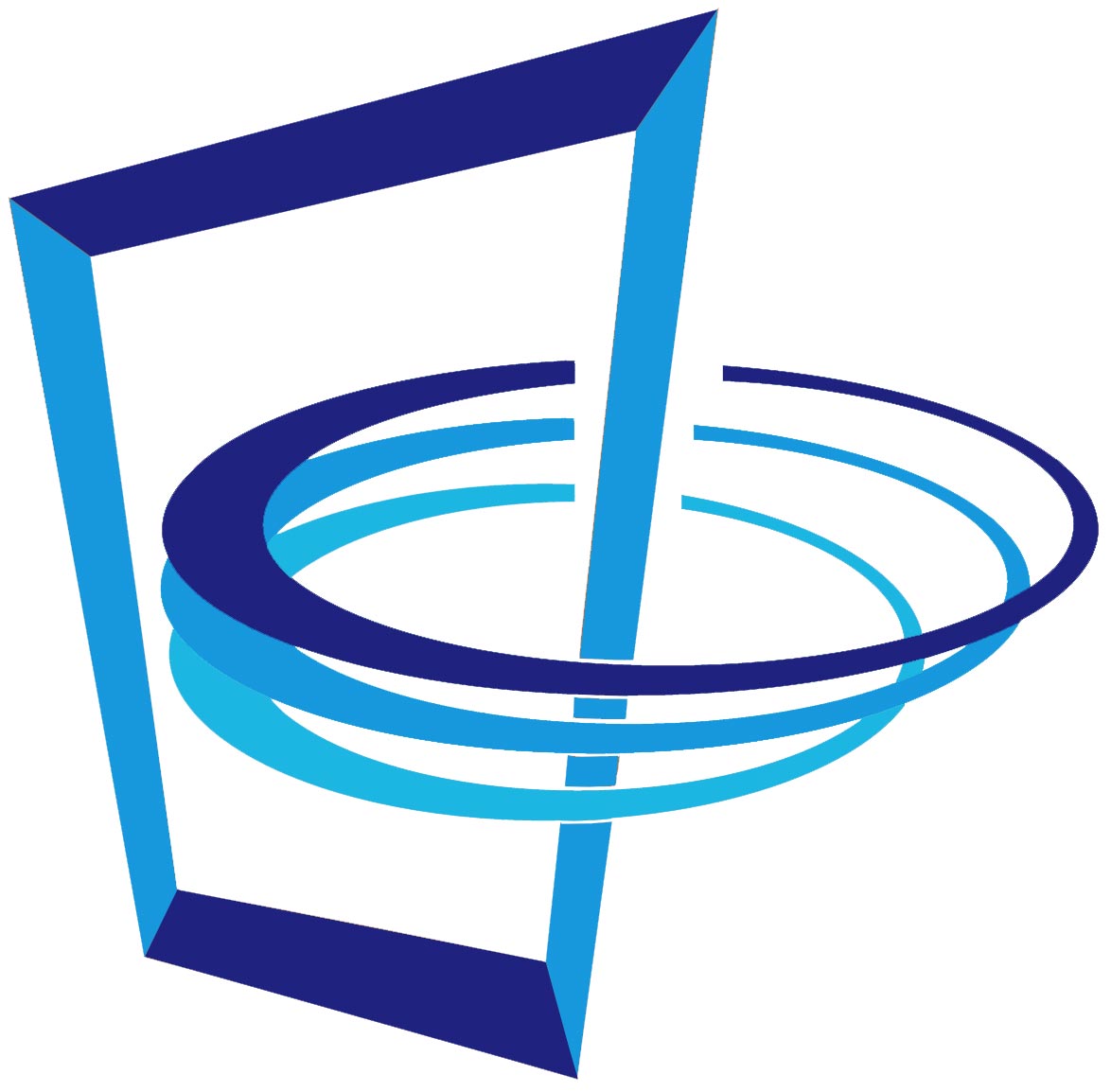 It is important to work with people you can trust.
ClearView Retractable Screens are experienced.
The ClearView team are experienced in sales, installation and customer service. It's this experience, coupled with expert product knowledge that ensures your screens look great and function effectively for years to come.
Designed with performance in mind
The range of products provided by ClearView Retractable Screens have undergone extensive design and testing to ensure that they meet the Australian conditions head-on. All aspects of design have been considered.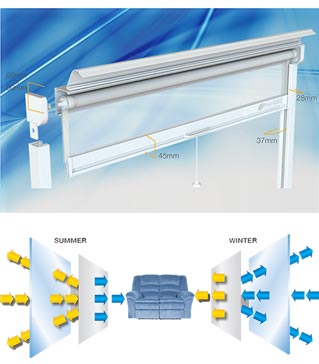 Smart Blind world class fabrics  provide effective, year-round thermal control.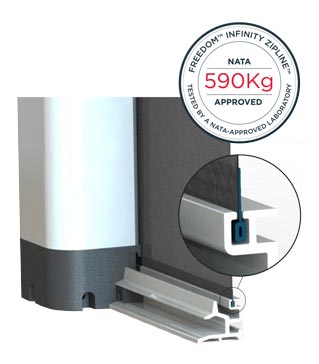 Freedom Retractable Screens™ NATA tested & wind rated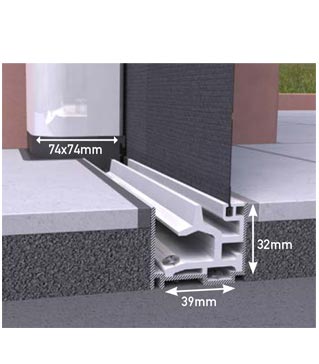 Tracks can be recessed to suit flush fit doors, fully integrated with the door system.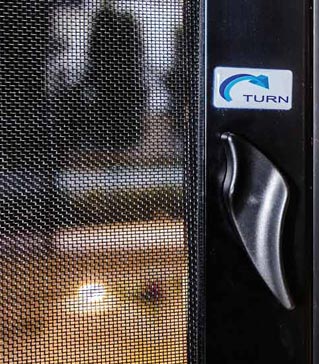 Freedom Retractable Screens unique patented brake system allows the screen to stop at any position on the track.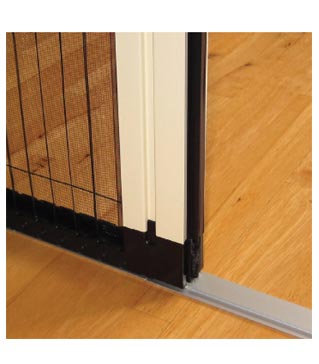 The elegant pleated 5mm guide strip eliminates trip hazards.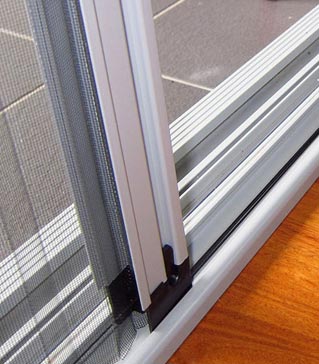 Pleated screen's discreet design allows the screen to be reveal fitted.
'You will love the way your screens look.'
We can provide you with a wide range of stylish solutions to your screen and blind needs. Our screens provide a sleek, modern and polished alternative to traditional screens. Plus, being retractable, they will provide a wow factor to your homes design.